Introducing the PTE2500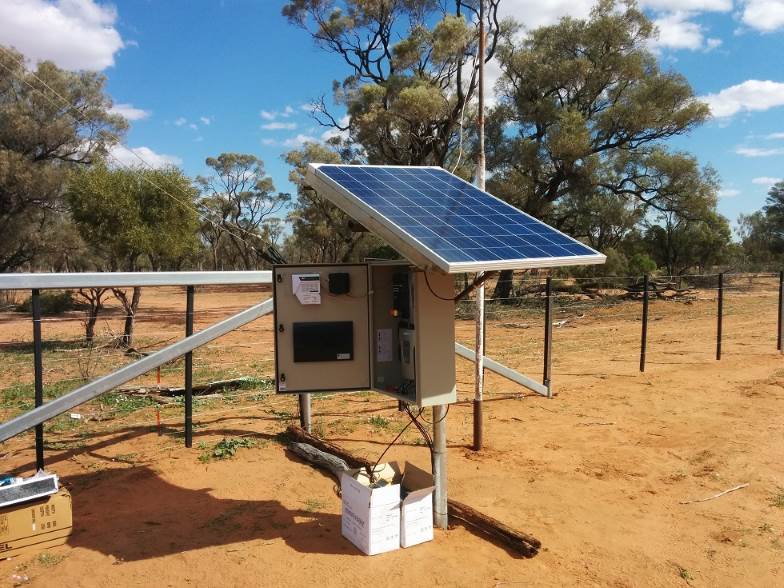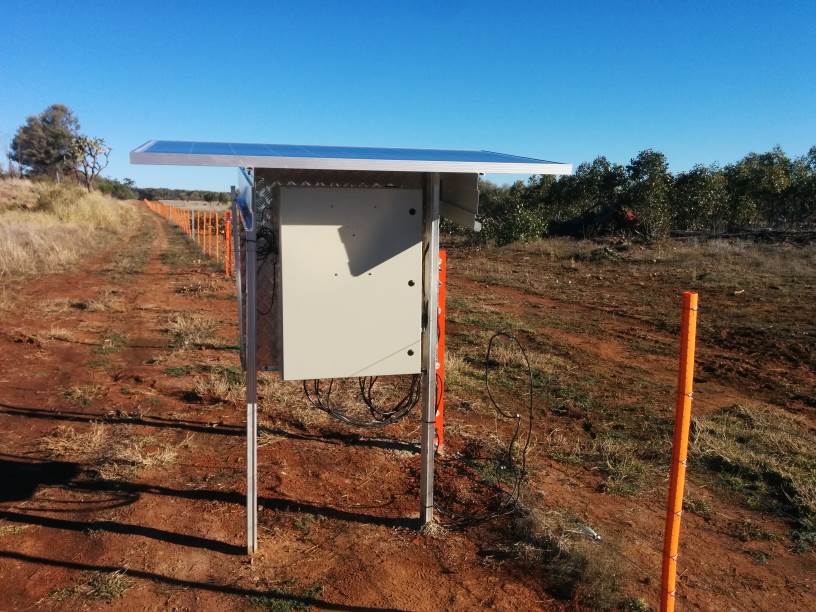 The PTE2500 Electric Fence Station combines all our great technology in one secure, waterproof enclosure. It comes with one MB16, a powerful 16 Joule energizer that is capable of creating a barrier that stretches 20km, 10km in each direction. Two ZM1's monitor these 10km stretches of fence to check for faults. The energizer and monitors are connected to our cellular gateway which reports to our Cloud Router. The Cloud Router can then notify you via SMS or email whether there are issues on your fence, and at any time you can login to see the fence voltages, live, and monitor the status of your fence.
New! The PTE2501 Sectorized System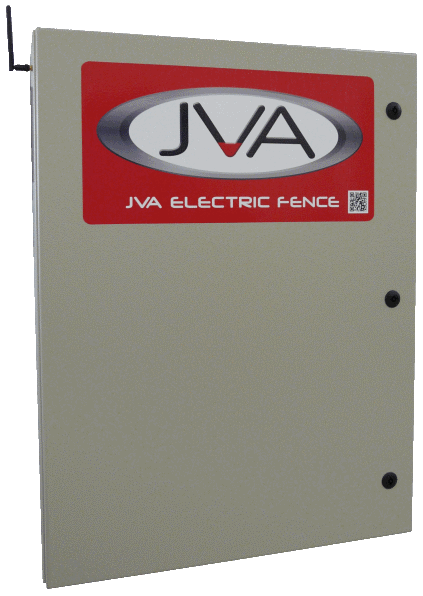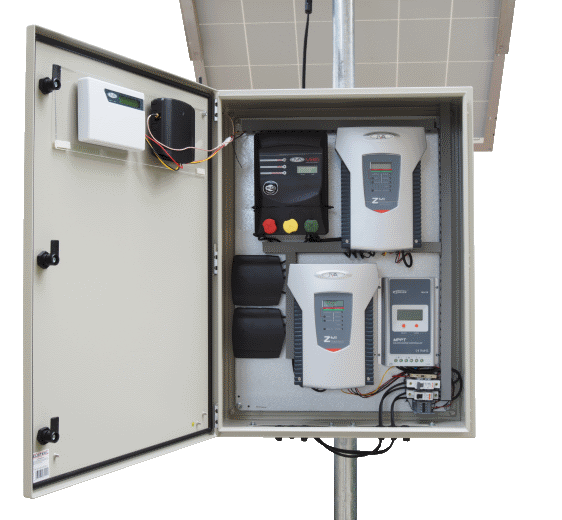 The PTE2501 uses the latest monitor technology, the ZM20, which can also tell you exactly where the problem is on your fence. It still has the same secure, solar-powered, waterproof enclosure, powerful MB16 energizer, and Cloud Router remote monitoring and control system. ZM20s, like ZM1s, can accurately detect faults all the way to the end of even very old fences. In addition the ZM20, when used with new or good quality fencing, splits each 10km stretch into 20 sectors. If a short occurs, the Cloud Router system will tell you in exactly which sector the fault occurred, and even the percentage distance along. Save even more time on fence maintenance with the latest technology from JVA.